Kayu™ Canada has the best selection of in-stock hardwoods in Canada.
Ipe
Red Balau Batu
Yellow Balau Bangkirai
Meranti
Cumaru
Kayu™ Hardwoods can be used for a wide range of projects including:
Decks
Fences
Pergolas
Planters
Siding
Soffits
Popular hardwoods including; Ipe, Red Balau Batu, Yellow Balau Bangkirai, Meranti and Cumaru.
From our warehouses in Vancouver, Calgary and Toronto. Delivered directly to your job-site.
We are the largest importer of tropical hardwood in Canada. Take advantage of our buying power.
Tropical Hardwood for Every Budget
Kayu™ hardwood decks will last a lifetime
Similar cost to composite decks
Nothing beats the look and feel of real wood!
Allow your Kayu™ hardwood to silver naturally.
OR
Clean and oil occasionally to keep your deck looking like new!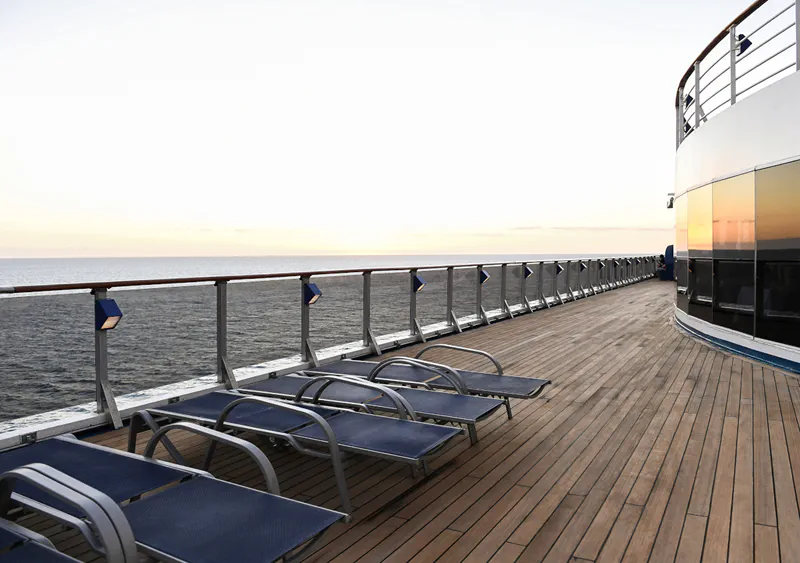 The Same Hardwoods used on Cruise Ships
Tough Enough for Canadian Weather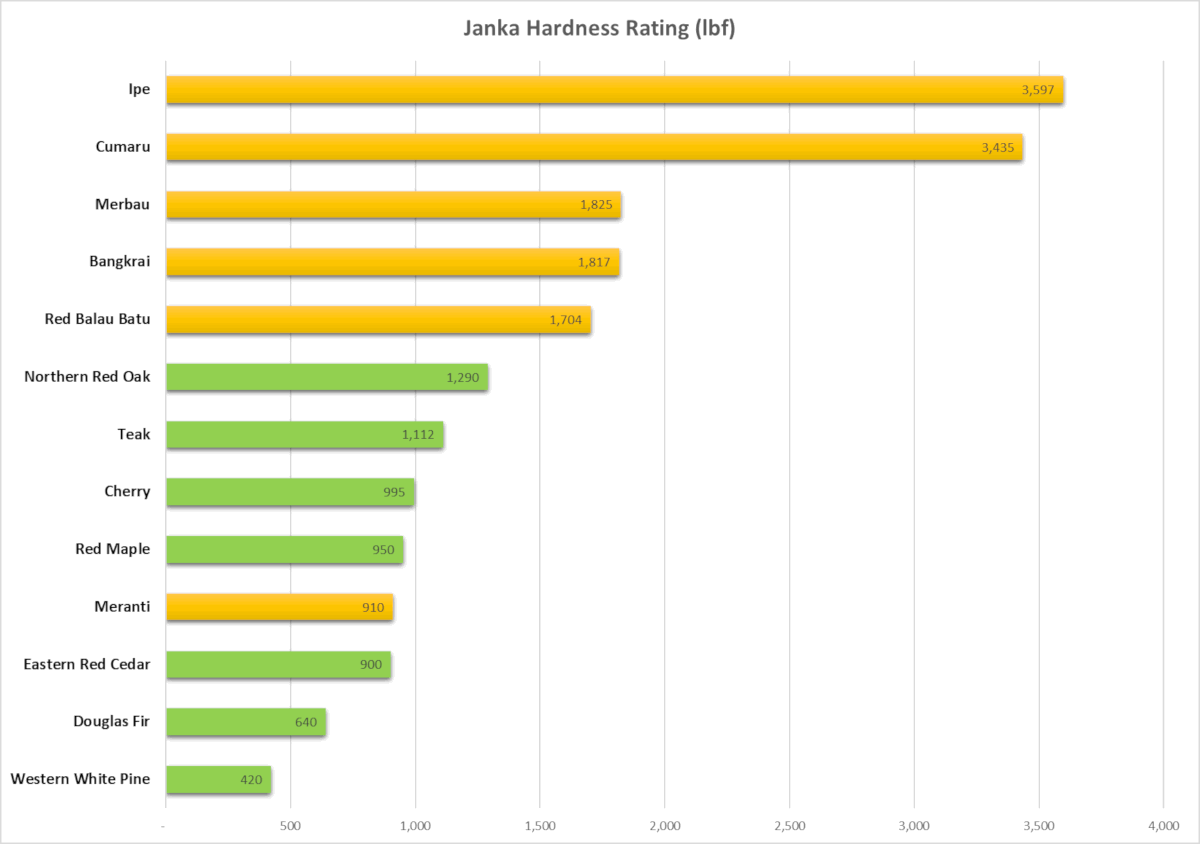 Much Harder than Cedar or Redwood
Very Stable, virtually no warping or splitting
Kayu™ Hardwood choices shown in yellow

Mike Chartrand
"As owner of A Laptop Shoppe I recommend Kayu as an Honest ,and Friendly company. Their expertise and experience makes them the leaders in their industry."


Joe Brooks
"Great service and install advice. A customer service and quality product focused family business."


Bruce C
"Very helpful and accommodating staff. All communication was responded to promptly. Jim and Paige answered all of our questions and offered suggestions. Kayu was able to supply everything we needed including material, screws, Messmer;s oil and even the sealing tape for the top of the joists. I built the deck last year and finished the stairs this spring. Used the Balau-Batu for both. Extremely satisfied with the product and the end product. The material requires a very good saw blade like a Freud and I became very adept at removing slivers from my hands! I highly recommend the product and the services of Kayu."

Tell Us About Your Project
If you are planning a decking project, we'd love to hear from you. Fill out the form below and our experienced staff will be in touch!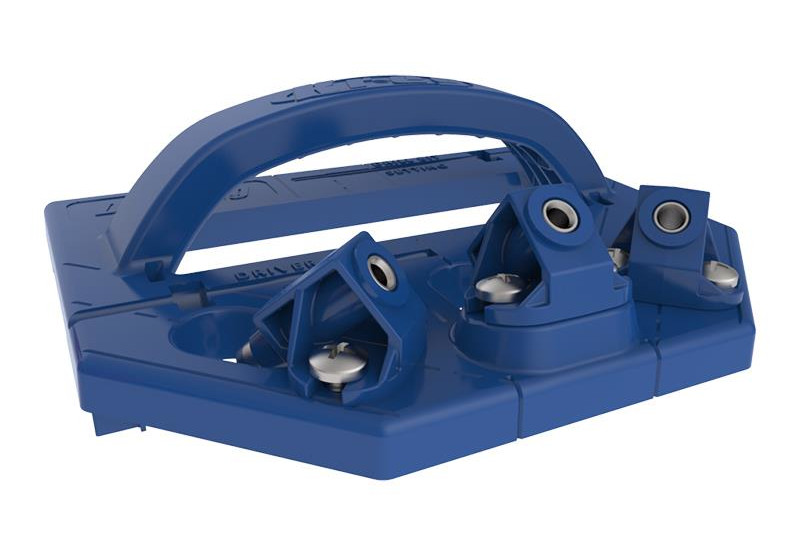 Kayu™ also supplies quality finishing products.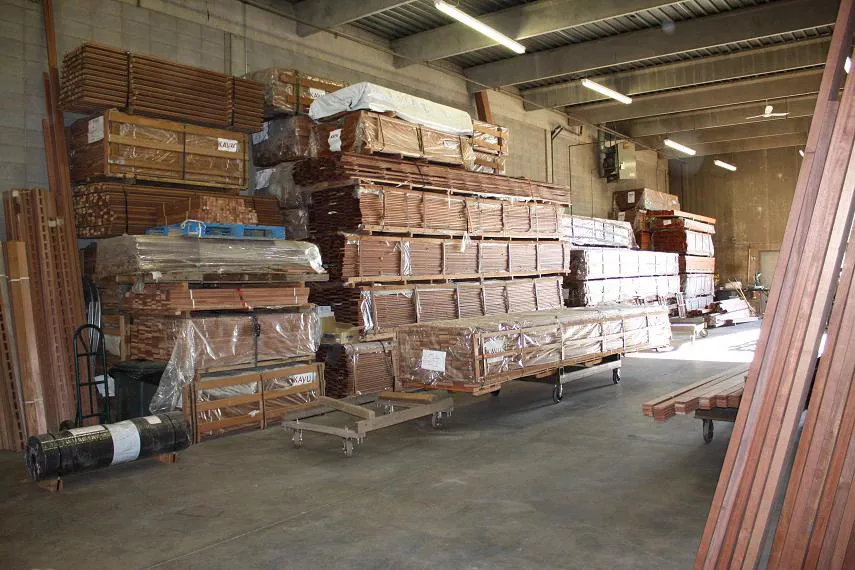 The best selection of tropical hardwoods, stocked in Vancouver, Calgary and Toronto. Dealers across Canada.